Projects
Recent Projects
MEDWAYCAP
MedEOS
WQeMS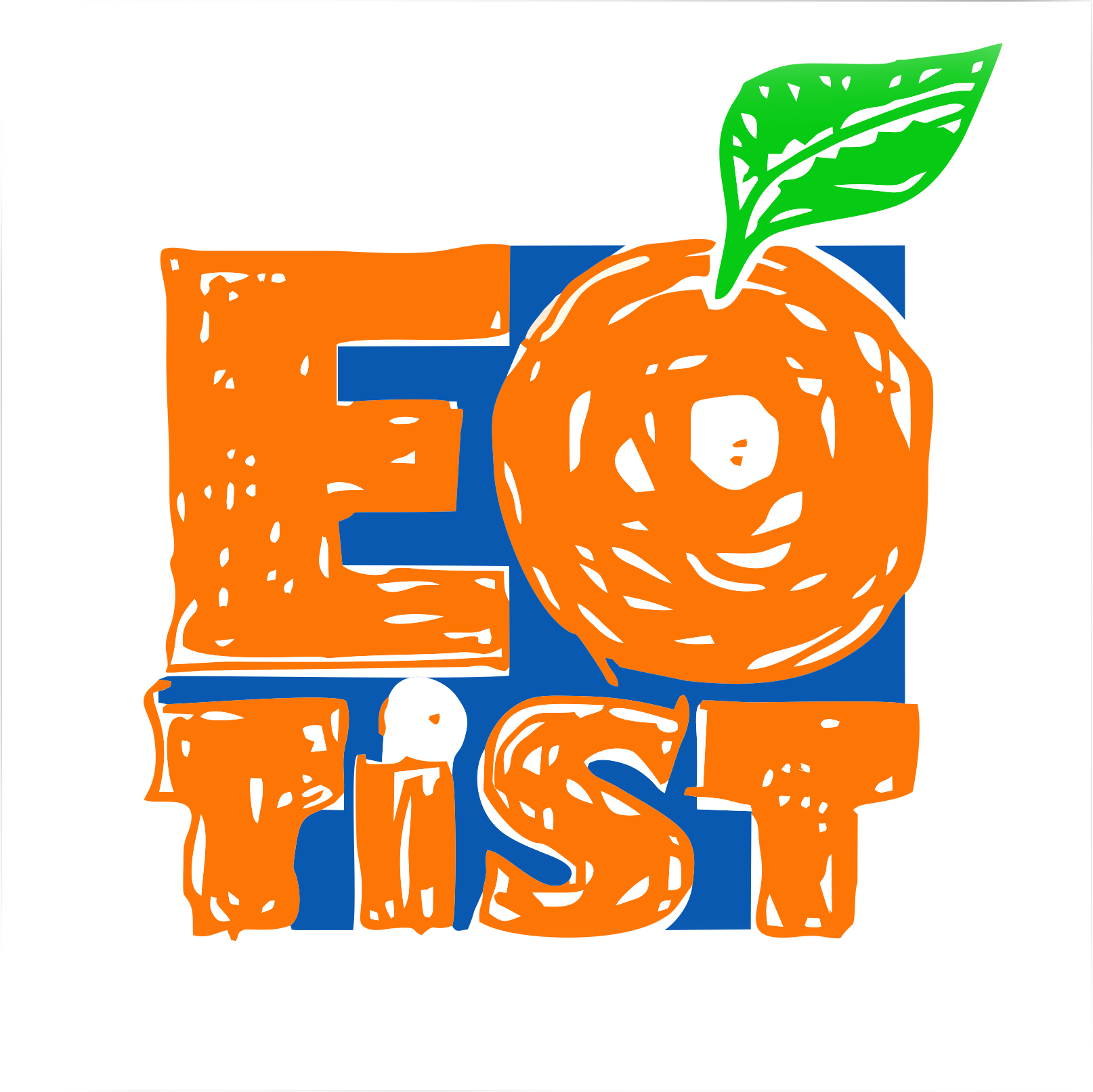 EOTiST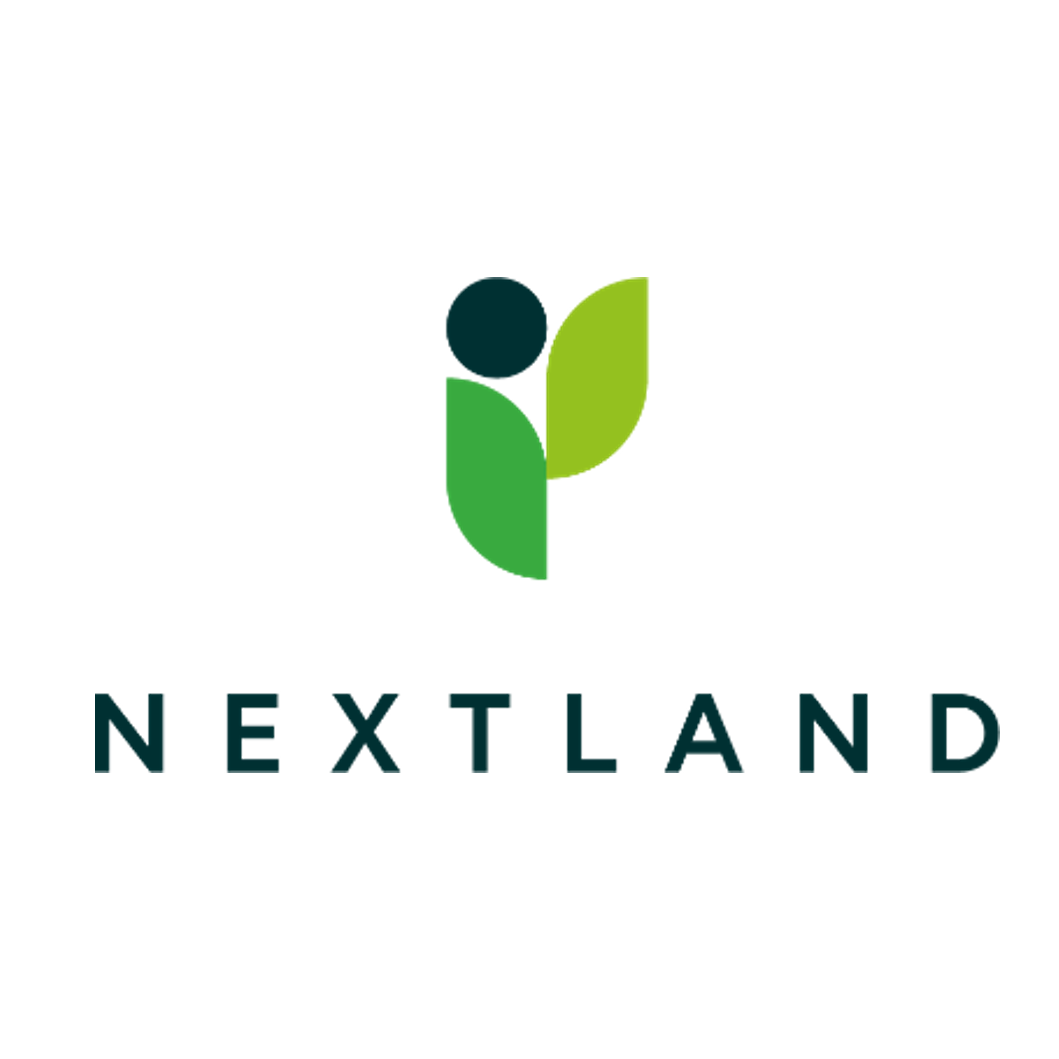 NextLand
Pontos
SnapEarth
AQUACYCLE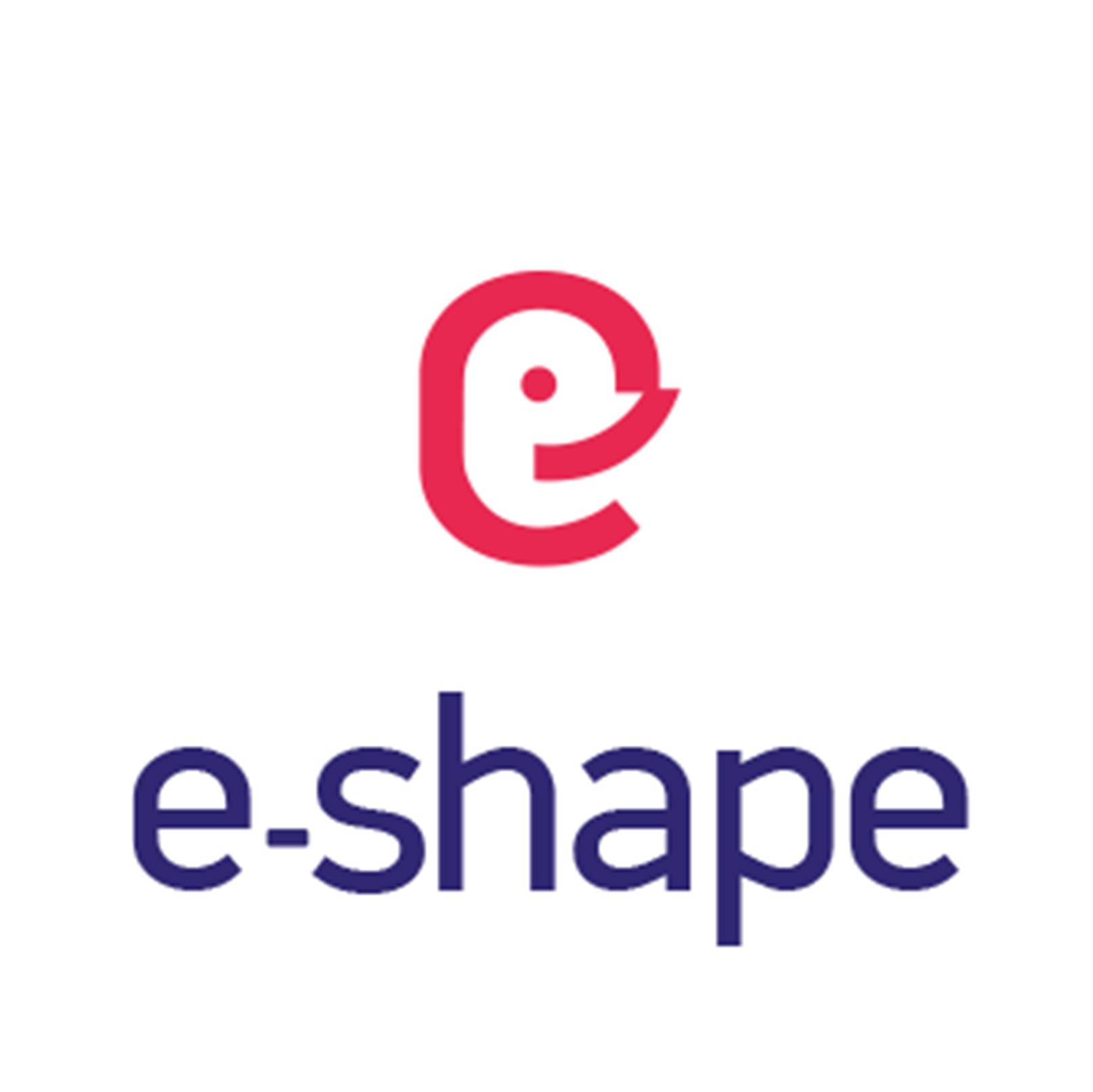 E-SHAPE
ODYSSEUS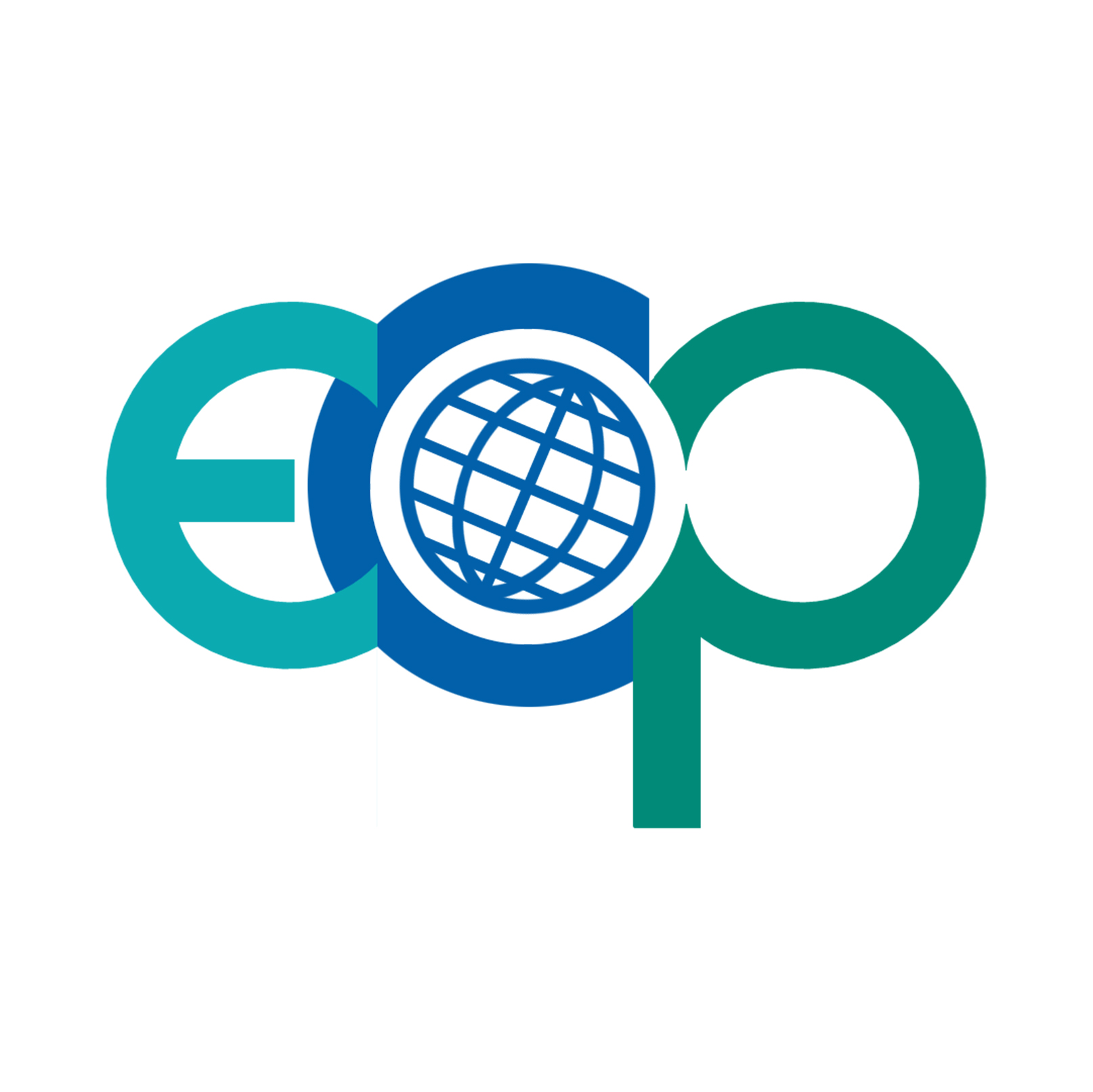 ECOPOTENTIAL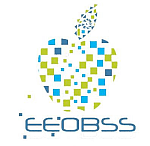 EEOBSS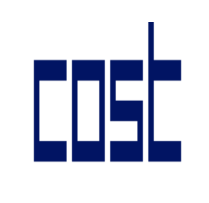 TD1202
BIO_SOS
---
Contribution to past projects by the eoservices team
FP7: MOVESMART 'Renewable Mobility Services in Smart Cities', 2013 – 2016.


FP7: INERTIA 'Integrating Active, Flexible and Responsive Tertiary Prosumers into a Smart Distribution Grid', 2012 – 2015.


FP7: NEMESYS 'Enhanced NETwork Security for Seamless Service Provisioning in the Smart Mobile EcoSystem', 2012 – 2015.


IPA Cross-Border Cooperation Programme 'Greece-The former Yugoslav Republic of Macedonia 2007-2013': AITOLOS 'Cross border collaboration to fight illegal logging and timber trade', 2012 – 2014.


FP7: eCOMPASS 'eCO-friendly urban Multi-modal route PlAnning Services for mobile uSers', 2011 – 2014.


For the ongoing cooperations of eos team, you may find more information here.